A scholarship to an orphan
10 March, 2020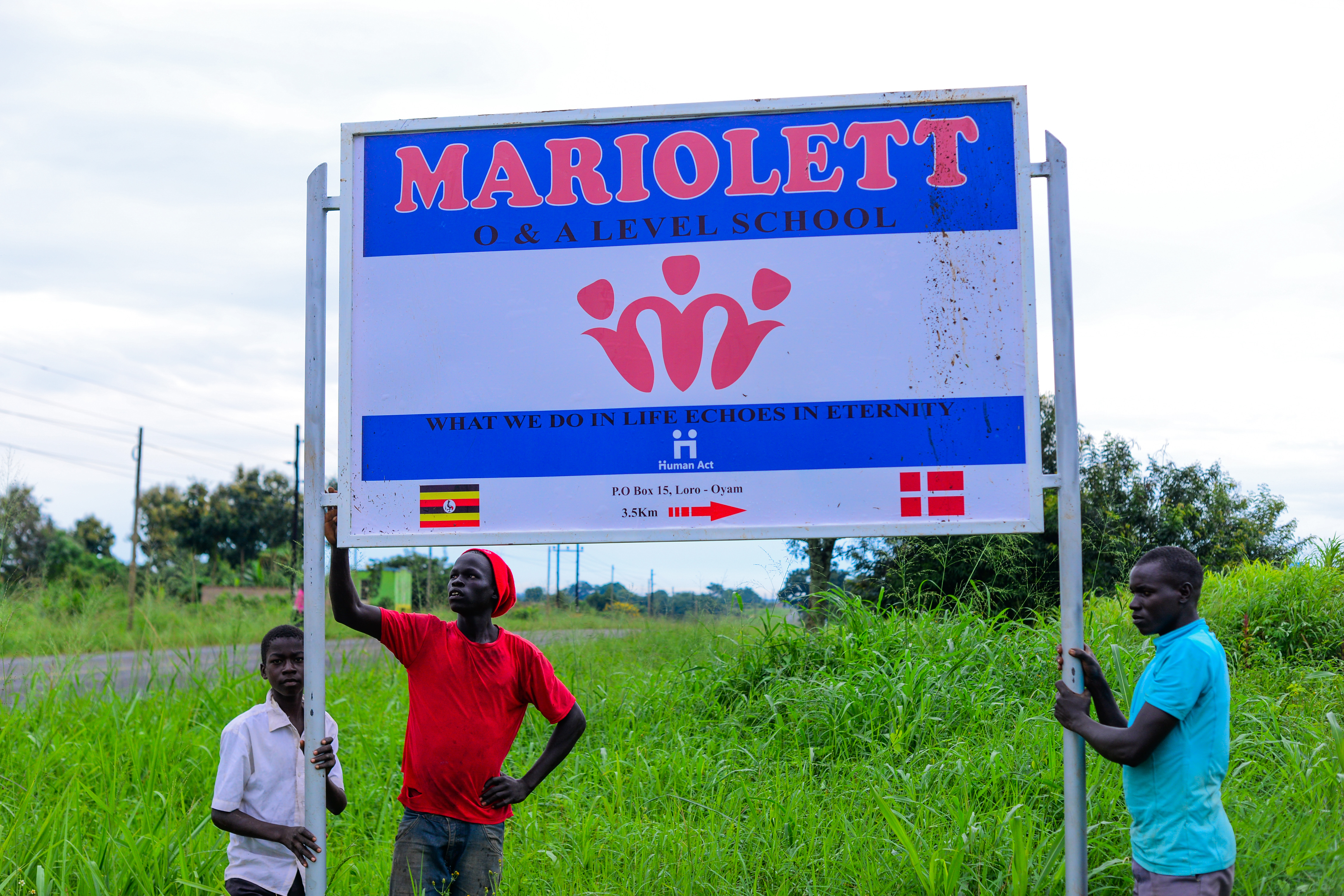 After primary school orphans typically have only themselves to rely on when it comes to financial support. Many of them are left to seek employment in poorly paid jobs or have to rely on inadequate help from oftentimes poor relatives. For 1.800 DKK per year you can ensure that an orphan gets a "home" and an education.
Your contribution makes a difference – direct and on site:
How you can Donate, Easy Steps
1
Donate button
Click the "donate button"
2
Fill The Form
Choose your amount and fill the form
3
Donate to the cause
Complete, you are now a supporter