Plumbing and laying waterpipes in the ground
10 March, 2020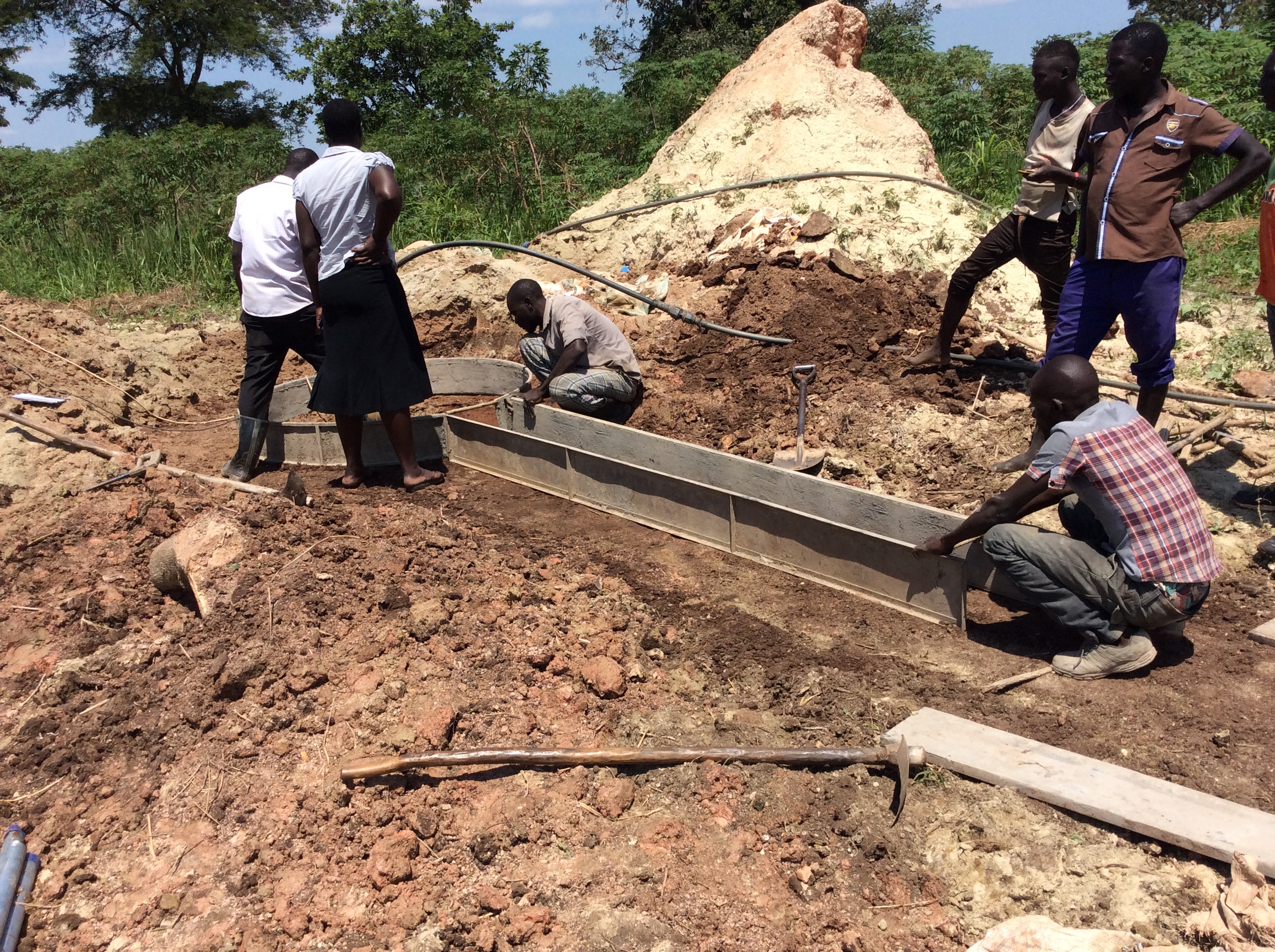 Plumbing and laying waterpipes in the ground – enabling water supply from the schools water pump and water tower to the dormitories and class rooms.
the total cost is approximately 20.000 DKK one time contribution. At present the schools water consumption rely on hand carrying the jerry cans each holding 20 liters of water to the lavatories and the interim shower and washing facilities.
Your contribution makes a difference – direct and on site:
How you can Donate, Easy Steps
1
Donate button
Click the "donate button"
2
Fill The Form
Choose your amount and fill the form
3
Donate to the cause
Complete, you are now a supporter